On their new podcast How to Save a Country, hosts Felicia Wong (Roosevelt Institute) and Michael Tomasky (The New Republic) introduce you to the people and ideas moving America forward in uncertain times. How did we get to this inflection point for our democracy and economy, and how do we move ahead? How do we protect democracy from its attackers? How do we change the fundamentals of our economy so jobs pay more and wealth is shared? How do we forge a path to a high-care, low-carbon future?
How to Save a Country answers these questions by connecting dots across economics, law, and politics—and shows that there IS a way forward for our democracy.
New episodes of the podcast release every Thursday. Presented by the Roosevelt Institute, The New Republic, and PRX. Generous funding for this podcast was provided by the William and Flora Hewlett Foundation and Omidyar Network. Views expressed in this podcast do not necessarily reflect the opinions and beliefs of its funders.
HOW TO SAVE A COUNTRY TRAILER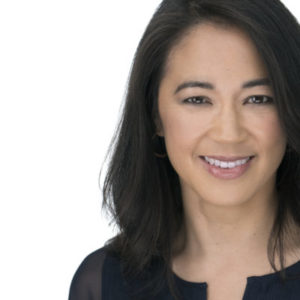 Felicia Wong
President & CEO,
Roosevelt Institute
Felicia Wong is the President and CEO of the Roosevelt Institute, whose mission is to advance progressive policies in pursuit of a high-care, low-carbon economy that works for all. She served on the Biden-Harris administration transition advisory board and was the US representative on the G7 Economic Resilience Panel in 2021.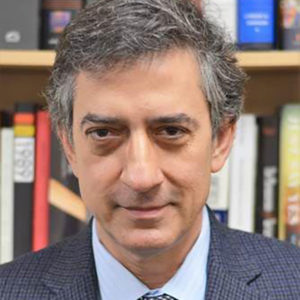 Michael Tomasky
Editor, The
New Republic
Michael Tomasky is a longtime liberal writer, commentator, and editor of the New Republic and Democracy: A Journal of Ideas. He is the author of six books, most recently The Middle Out: The Rise of Progressive Economics and a Return to Shared Prosperity.