How to Save a Country—hosted by Felicia Wong (Roosevelt Institute) and Michael Tomasky (The New Republic)—ran for two seasons and 31 episodes from September 15, 2022, to June 29, 2023.
Throughout both seasons, listeners were introduced to the people and ideas moving America forward in uncertain times. In season one, How to Save a Country connected the dots across economics, law, history, and politics—with guests like Heather Cox Richardson, Brian Deese, and Sen. Elizabeth Warren—to answer some of the most pressing challenges facing our economy and democracy and discuss ideas to solve them.
In season two, How to Save a Country explored how these ideas are taking shape in the real world, with the people putting them into action, and included guests like Thomas Piketty, Gary Gerstle, and Maurice Mitchell.
Presented by the Roosevelt Institute, The New Republic, and PRX. Generous funding for this podcast was provided by the William and Flora Hewlett Foundation and Omidyar Network. Views expressed in this podcast do not necessarily reflect the opinions and beliefs of its funders.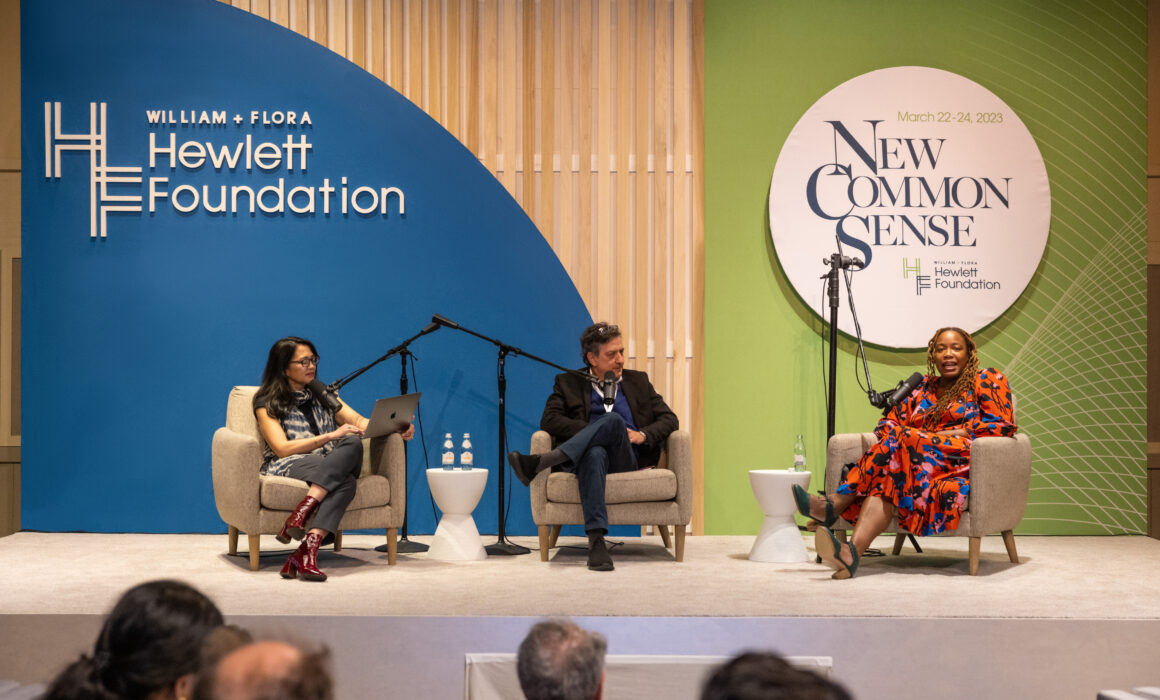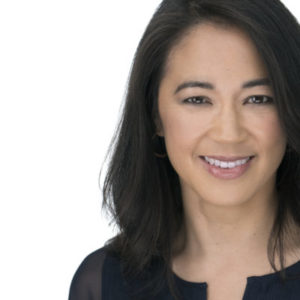 Felicia Wong
President & CEO,
Roosevelt Institute
Felicia Wong is the President and CEO of the Roosevelt Institute, whose mission is to advance progressive policies in pursuit of a high-care, low-carbon economy that works for all. She served on the Biden-Harris administration transition advisory board and was the US representative on the G7 Economic Resilience Panel in 2021.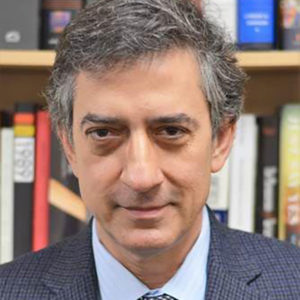 Michael Tomasky
Editor, The
New Republic
Michael Tomasky is a longtime liberal writer, commentator, and editor of the New Republic and Democracy: A Journal of Ideas. He is the author of six books, most recently The Middle Out: The Rise of Progressive Economics and a Return to Shared Prosperity.