On Thursday, December 15, 2022, Roosevelt Institute hosted a webinar to discuss our latest report, The Causes of and Responses to Today's Inflation, by Joseph Stiglitz and Ira Regmi. In their research, they found that today's inflation is largely being driven by supply shocks and sectoral demand shifts, not by excess aggregate demand.
Following the presentation of their findings, Roosevelt President and CEO Felicia Wong facilitated a conversation about whether the media analysis of inflation has gotten too far away from the data and what kinds of supply-side interventions could actually help combat inflation.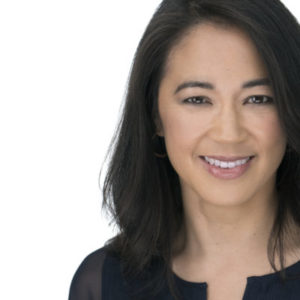 Felicia Wong
President and CEO
As the President and CEO of the Roosevelt Institute, Felicia Wong directs the organization's mission, vision, and strategy in pursuit of a high-care, low-carbon economy that works for all. She was the US representative on the G7 Economic Resilience Panel in 2021 and served on the Biden-Harris administration transition advisory board.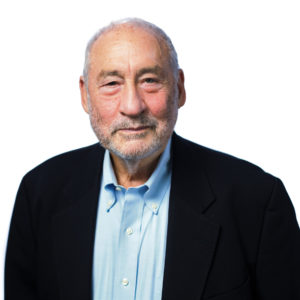 Joseph Stiglitz
Chief Economist and
Senior Fellow
Joseph E. Stiglitz is an American economist and a professor at Columbia University. He is also the co-chair of the High-Level Expert Group on the Measurement of Economic Performance and Social Progress at the OECD, and the chief economist of the Roosevelt Institute.
Ira Regmi
Program Manager,
Macroeconomic Analysis
As Program Manager for Roosevelt's Macroeconomic Analysis program, Ira Regmi supports the think tank's work in reimagining macroeconomic policy to ensure an inclusive economy that works for all. Ira conducts in-depth research and data analysis, and provides project management support within the Macroeconomic Analysis team.